The Knowledge of the Forever Time
Damon T. Berry, is 'n Amerikaanse rolprentregisseur, draaiboekskrywer en vervaardiger wat die bekend geraak het vir die skryf en regie van "The Knowledge of the Forever Time". 'n DokumentÍre filmreeks wat die geskiedenis van die mens heeltemal hersryf het. Hy het 'n intellektuele reeks geskep wat oudheidskennis verken en openbaar op 'n styl wat nog nie voorheen gedoen was nie.
THE KNOWLEDGE OF THE FOREVER TIME (Episode 1)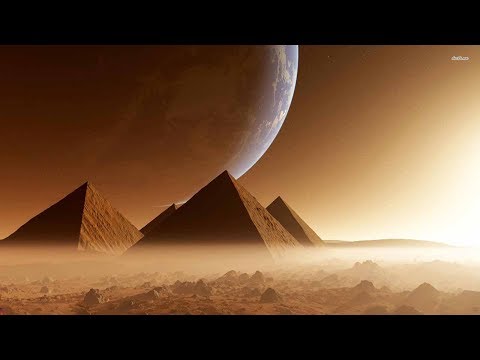 In this invitation to the age of enlightenment a 5,000 year old mystery is a mystery no more. The Great Pyramid of Egypt is without a doubt the greatest enigma in the world. However, in this new age its mystery is revealed and it is so powerful that nothing will ever be the same. In this episode Damon T. Berry unveils the Great Pyramid of Egypt in a way that no one ever has. It is the holiest knowledge ever found in the ancient world, and it completely forces every archaeologist, scientist and Egyptologist to completely abandon all that they have learned.